Back To Our Services
For full emergency locksmith assistance at any time of the day or night, seek our 24/7 services. From lock and key repair to replacement, we can implement absolutely any solution on an urgent basis. It does not matter how complex the problem is or how advanced the locking mechanism is. Our company serves property owners, business owners and vehicle drivers. Whether the issue is with a house lockset or the transponder key of a car, you will receive service of impeccable quality from our qualified technicians. We are super –fast and perfectly reliable. Call us in case of an emergency.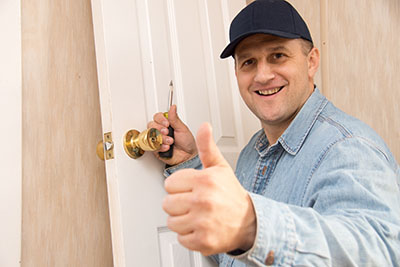 Specialist Help Around the Clock
Avoid the puzzling, frustration and worry associated with lock and key issues by using our professional locksmith services available on an urgent basis. We respond to requests for help immediately. Our mobile team always uses the shortest route for ensuring quick arrival. If you are locked out of your car, house or office, we will get you back inside without any kind of delay. Our professionals use master techniques for lockout opening which are super swift as well as safe and reliable.
It is uncommon for our work to end with the opening of a locked door. When the cause of the problem is key loss or theft, we will restore the security of the house, office or vehicle fully. We can rekey any type of door lockset whose design allows it. The job is done swiftly and effectively. The lock can be used only with the new key that we provide and not with the old one. When rekeying is not technologically possible or desirable due to the poor condition of the lock, we will replace it. At "Locksmith in Katy", we are experts in changing even the most specific car locks as well as the various types of devices used in home and offices.
Our lock repair service is effective enough to successfully counter any type of issue from damaged cylinder to stuck handle. We use only the most advanced tools and the highest-quality components for the job. The result is impeccably working locking device. Do not hesitate to call us in case of a lock problem even if you have one of the most innovative devices introduced in the market. Rest assured that our technicians are perfectly well familiar with it and know how to fix it fast. In case of damage to a key, we will fix it perfectly as well. When this is not an option, you will get a perfect replacement key before you know it. In case of a replacement transponder key, we will also program it.
Give us a call! We are at your disposal 24/7.
Back To Our Services